Deeply intrigued by the myriad benefits to the body, mind and soul of yoga nidra, Simone has personally trained and studied extensively with internationally recognised leaders of this powerful, healing modality: Dr. Kamini Desai, Dr. Richard Miller and Dr. Uma Dinsmore-Tuli.
Studies suggest Yoga Nidra is effective for improving cognitive function and may be comparable to several hours of restorative sleep.
A safe, guided, embodied meditation practice that soothes the stressed-out state of fight/flight/freeze that we often get trapped in due to the intensity of modern life. This interruption affects our concentration, creating anxiety, an overactive mind, and makes it difficult to be calm or relate from a peaceful place.
Yoga Nidra is a natural and gentle solution to this problem: addressing chronic stress, over-exhaustion, grief, even disease and trauma responses, to decongest our overburdened senses.
That's why I offer live-streamed classes to join from your home, hybrid or self-paced courses to deepen your practice and understanding or complementary yoga nidra journeys, to give it a try!
Experience deep relaxation & rejuvenation of Yoga Nidra.
Enjoy a complimentary journey to stream direct to your home.
On-Demand & Hybrid Courses
'Layers of Being'

Audio

Yoga Nidra Series
7 X 30+minutes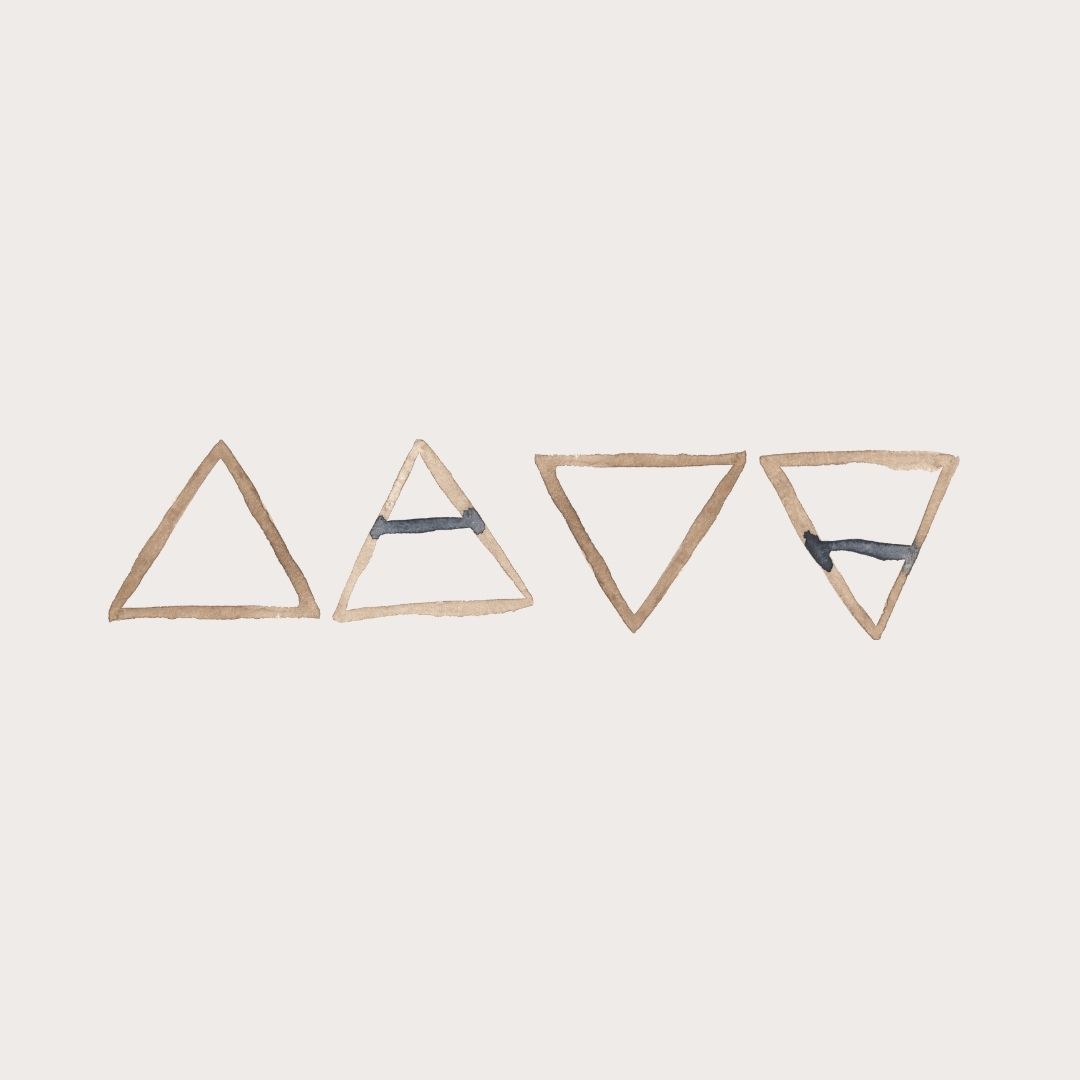 'Alchemy of the Elements'

Video & Audio

Class Series
Mini Sessions
'Yoga Nidra Mentorship'

Live Sessions

with Simone
12-Week Program
'Journey through the Koshas' includes

Video & Audio series
Practice for Free
Simone's Yoga Nidra program
on the Mindleap App
Alida Zuluaga - Australia
The yoga Nidra practice was very nourishing and deeply healing. I found I slept much better and was genuinely rested after. This is important to me as frequently I have trouble with sleep.
Our tiredness has dignity to it!
Do not rush to pathologise it, or push it away, for it may contain great intelligence, even medicine.
You have been on a long journey from the stars, friend.
Bow before your tiredness now; do not fight it any longer.
There is no shame in admitting that you cannot go on.
Even the courageous need to rest.
For a great journey lies ahead. And you will need all of your resources.
Come, sit by the fire of Presence.
Let the body unwind; drop into the silence here.
Forget about tomorrow, let go of the journey to come, and sink into this evening's warmth.
Every great adventure is fuelled by rest at its heart.
Your tiredness is noble, friend, and contains healing power – if you would only listen.
– Jeff Foster