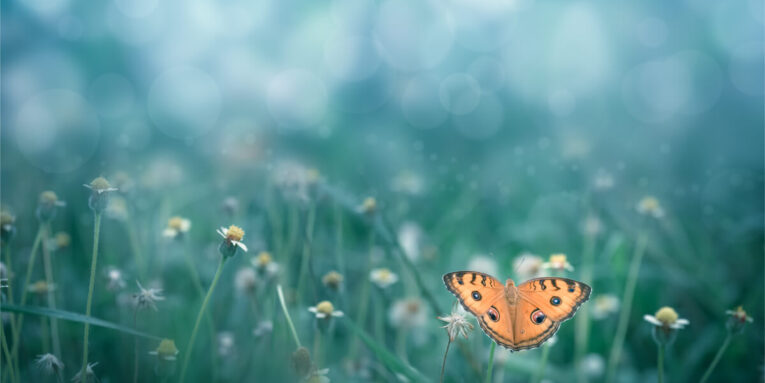 On Yoga Nidra, Plant Medicine & the Changing Landscape of the Yoga World
Dear Soul Journeyers,
I invite you to make a cup of tea, take 3 deep breaths to settle your nervous system and take a little break from your day to read this.
As we approach the solstice and come to the midway point of 2021 (how did that happen?!) we are invited into a time for reflection of the year so far. Perhaps we bring attention to where we've been and where we may be heading. If you're like me, I'm considering where there's a need for more support and calling it in.
I'd like to share some of my own reflections with you about how mentors and guides have supported my own path and also present ways I can help you attune to the deeper currents at play in your life.